Jolinda Cath: teacher, mentor, coach and therapist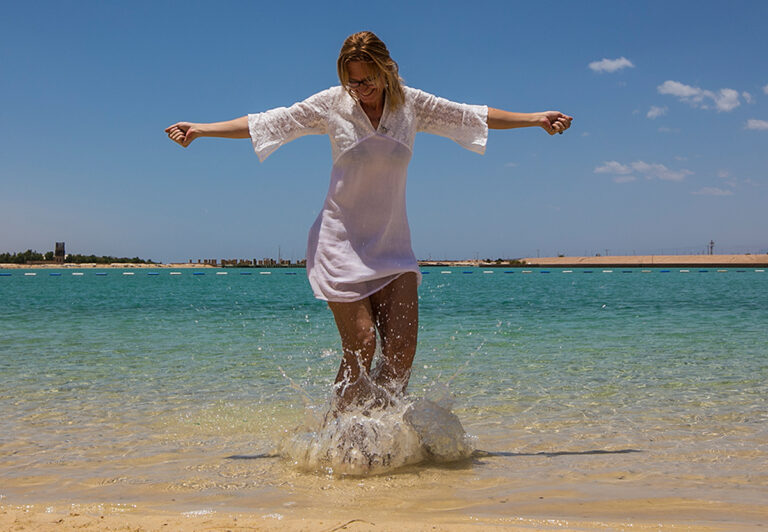 Open
Down to earth
Personal
Supportive
My main driving factor is to make a difference in the quality of people´s life.
Through mindfulness, yoga, meditation, massage and Reiki treatments, I help you improve your health, reduce stress, be more balanced and have a better lifestyle.
We all have our own journey
Life is beautiful and can be challenging at times as well. This applies to everyone in the world.
If our ultimate goal in life is to be happy, how can we deal with our challenges?
My goal is to empower people to create a happier and healthier life. I'd like to help you getting more insight in yourself, how you feel, think, act and react. 
As the Dalai Lama once said; " Happiness is not ready made. It comes from our own actions'. Actions of kindness. For me he is very inspiring.
When we become more mindful and acquiring more equanimity, I think we make big steps towards ultimate happiness.
There are many things which can help you to become more happy and lots of things you can do to become more aware of yourself, to heal yourself, to feel what you need, to know what is good for you, mentally and physically.
Yoga, meditation, mindfulness, massage and reiki are modalities I strongly believe in and what I love to offer you to help and support you where needed.  Making a positive contribution to your overall sense of well-being and happiness is what I like to do most. 
My road to get more balanced
In my own quest for more balance, getting to know myself better and coping with tensions and challenges, I started practicing and learning about yoga, Reiki, meditation and massages about 25 years ago. I myself have suffered from anxiety and panic attacks.  Reiki, yoga and meditation have helped me a lot, with the result that the panic attacks have disappeared. If I now suffer from nerves, I mainly apply mindfulness and breathing techniques or give myself a Reiki treatment.
I can describe myself as a passionate person with characteristics of high sensitivity, which also means that I sometimes have direct and reactive emotions. Over the years I have learned to deal with it. Partly by getting older and wiser, partly by practicing what I provide guidance in.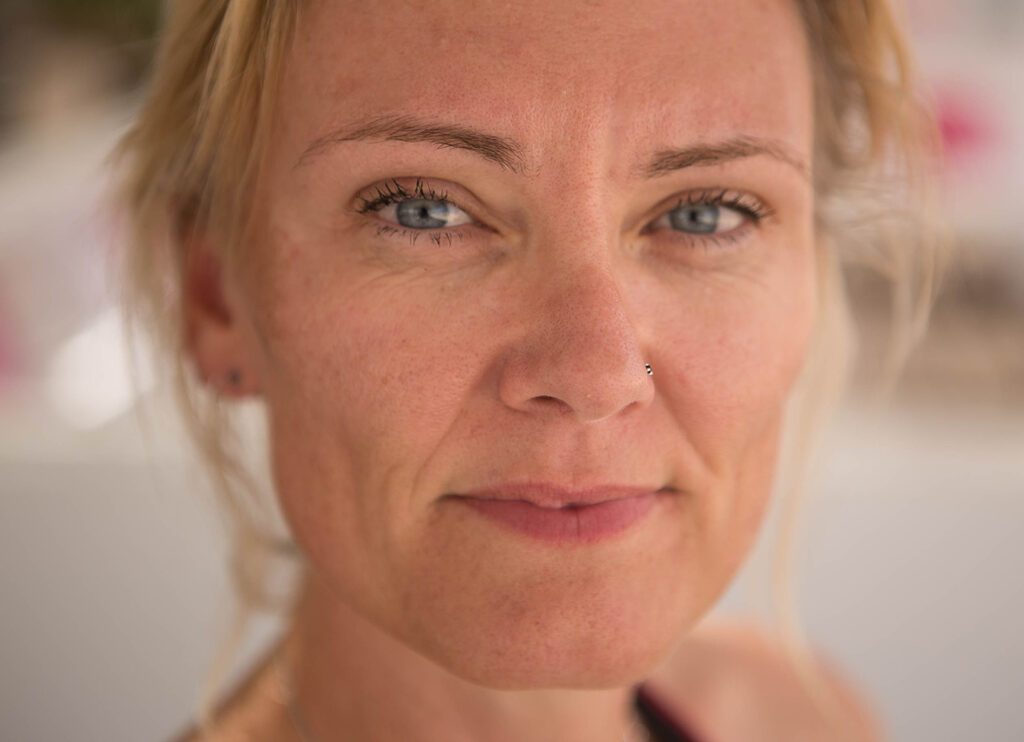 Privately and for work as a tourleader I have been traveling around the world for many years.
Always, when I am in another country I try the local spas, the small beauty salons, the massage centers to see what other so and to treat myself.
Combination of things make a whole
I am someone who has a variety of interests and had many types of jobs, but always with the common thread  guiding people. Whether as a social cultural worker, photographer or tour guide.
I feel that all my experiences and knowledge that I have gained in recent years come together in my 'holistic approach', in which personal attention is the core value.
My own path, which can be described as not 'standard', including living abroad for 13 years, has brought me where I am now and I can share what I have learned to help and support you in the best possible way.
I have always been eager to learn new things and the more eastern traditions, wisdom and cultures fascinated me. I like to travel around, doing studies, courses, trainings and retreats. I like learning about herbs and plants and make my own oils, teas and infusions.  
In 2013 I took the step to found Flow-Spirit and since then I have been teaching yoga and meditation, organizing and guiding retreats, teaching Mindfulness and  giving massage and Reiki treatments.
My mission with flow-spirit
"Go with the flow". Something you hear often.  It sounds so nice, so easy… just go with the flow. To follow what life brings.  
When I choose Flow-Spirit as my company name, I started to think and wonder more what flow really means and how you get into the "flow"?  What kind of "flow" I have, or not (yet). What I want and what I can do to be happy. And one thing that makes me happy to help others. 
I use to the word "spirit" as it can mean as a verb: inspire, encourage, foster.  And as a noun, the spirit is inside us, around us, everywhere.
My wish is to make a positive contribution to your sense of well-being, balance and bliss. 
To support you in your process to reconnect to your own Flow, to become more aware of what is.
To reduce stress and to provide ways to achieve this.
I love to help to improve your lifestyle, reduce stress and increase happiness.
And to create inspiring, motivating and unforgettable experiences.
Allow me to help you through
Mindfulness
Yoga
Massages
Reiki 
And to inspire you with my blogs.
Or check out my free Mindfulness training, free juice ebook, or watch any of my video's
Always close by through online classes, guidance and healing
Direct contact with you I find really important. And although online is not the same as seeing each other live, it also offers opportunities. When we are not in the same city or even not at the same part of the world I am delighted to  offer distance Reiki healing sessions. 
Yoga, mindfulness and meditation classes can also be received online, including happiness coaching.
A helping hand is always close by
Studies and Certifications
University education
Cultural and Social Education – Recreation, Tourism and Culture: Faculty of Social Professions – 1996-1999
Activity coordinator: Service and Health Education- 1992-1995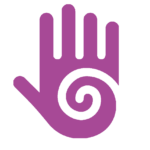 Reiki level I – 1997
Reiki level II – 1998
Reiki Master – 2017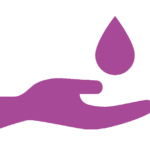 Thais massage -Wat Po – 1999
Deep Tissue massage and Yoga Therapy – Satva Yoga – 2015
Foot reflexology – TTC spa school: 2019
Lymph drainage -TTC spa school: 2019
Facial massage -TTC spa school: 2019
Herbal massage -TTC spa school: 2019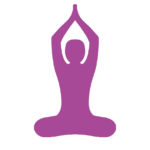 Hatha- various training and self study since 1999
Hatha &  Flow – Blooming Lotus Yoga – 2014
Yoga Therapy – Satva yoga – 2015
Ashtanga yoga- Fabulous body -2018
Vipassana meditation – practice, training and retreats since 2005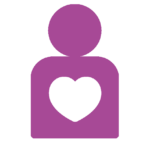 Other training
Life coaching – 2017
Nutrition – 2018
Aromatherapy- 2019
Happiness life coaching – 2021
Mindfulness practitioner. level I,II,III and master – 2021
In order to keep developing myself, I regularly follow additional studies in related areas.