Increase happiness and health through massage Reiki and yoga
We all want to be healthy and happy
In our desire to be healthier and happier, we can use an extra hand sometimes. Massage and Reiki are wonderful treatments to relax, to release stress, to regenerate and revitalize your body. In addition to direct relaxation, Mindfulness meditation gives you more insight into yourself and you train to become more aware of what is happening in the now. Regular yoga  practice helps to improve your balance, flexibility and strength, both of your body and mind. You learn to relax yourself more and to improve your awareness. Massage and Reiki are wonderful treatments to relax, to release stress, to regenerate and revitalize your body. Massage, Reiki, yoga and meditation have a lot in common. Done separately or in combination, they are all great ways to improve your mental and physical health.
I am sure you will notice the positive effect right after a treatment or class, and on the long term it will increase your overall feeling of well-being and happiness.
I am Jolinda and I love to accompany you in your process of becoming more healthy and happy.
I am someone with highly sensitive qualities, and like to call my services holistic, as this means you look at the whole; it approaches every aspect of a person's life – body and mind.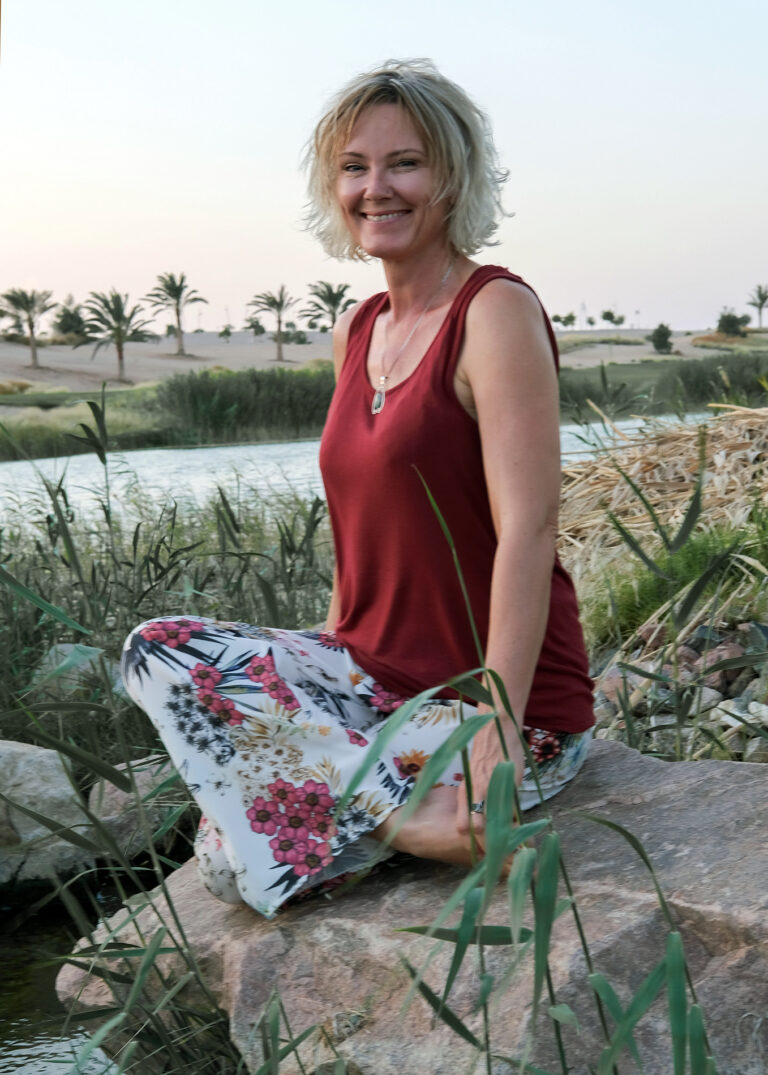 Personal attention for you:
Wellness treatments and classes, why do you need it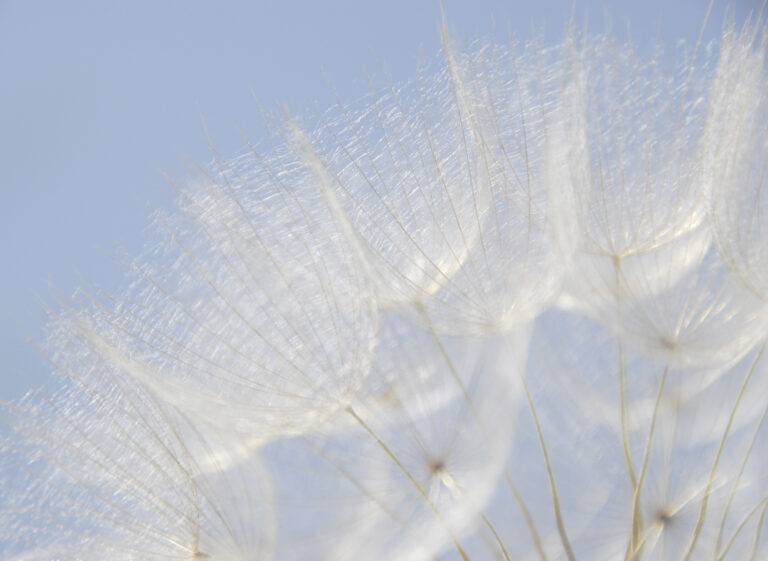 You want to:
Feel more balanced. Be pampered. Release tension. Relax. Decrease anxiety. Loosen up stiff muscles. Recover from a illness or injury. Increase your awareness. Boost your immune system. Increase your overall well-being. Get back in touch with yourself. Let go certain believes and habits. Improve your sleep. Reduce stress.
These are just some of the many reasons to receive wellness treatments.
A massage has so many benefits: It can prevent and cure ailments, supports by anxiety, stress or physical discomfort, improves your immune system and restores muscular and postural imbalances. 
Reiki is an ancient Japanese method that activates your own natural healing processes of your body and supports your emotional well-being. Reiki is also great for animals suffering from stress or any ailment. 
Yoga, meditation and breathing exercises will make you mentally and physically stronger and more flexible. It helps you find more balance in your life, your work and gain insight into your challenges and limitations.
Free Mindfulness training: Increase happiness and relaxation in your daily life
Are you constantly busy and would almost forget yourself? Or are you simply looking to be more mindful throughout the day? Then this is for YOU! 
With this FREE 5-part training you build in short moments for yourself during your daily schedule. Perfect when meditation and sitting still for a few minutes is not quite your thing. Or if you think you are too busy to be Mindful.
Reduce stress, enjoy more, live more consciously and increase your creativity through these simple and effective exercises.
Sign up for Mindful Moments and receive e-mails and  audio files with practical tips and tricks.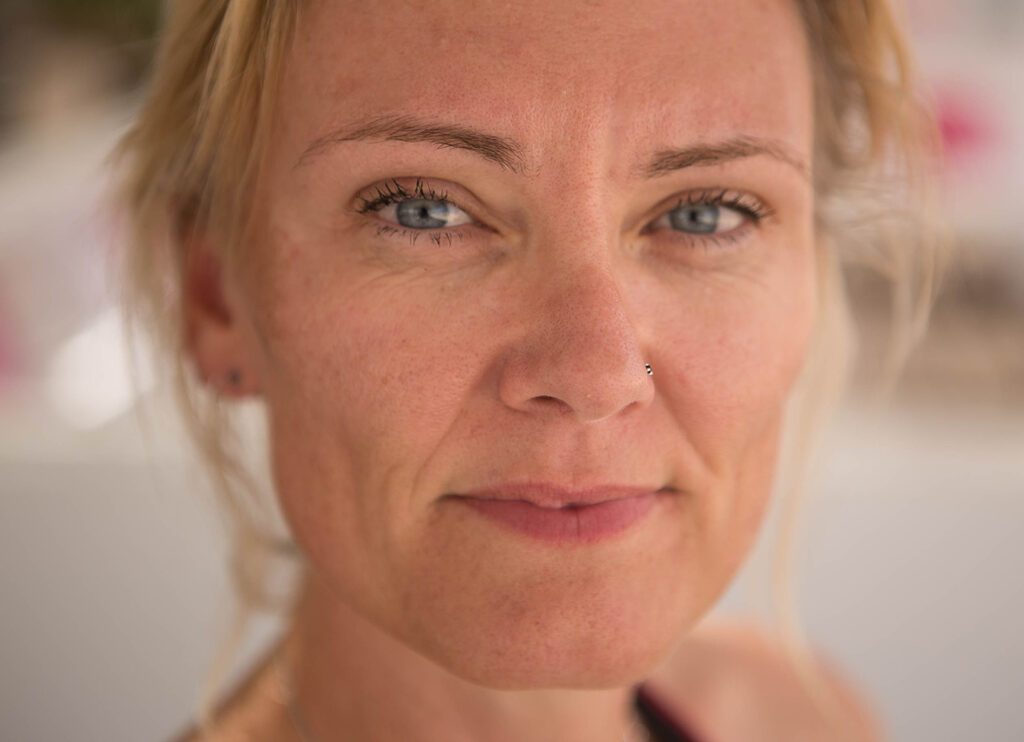 Jolinda - holistic health practitioner
I'd like to describe myself as a multi-passionate with a broad field of interest and knowledge that I use where possible.
For more than 25 years Reiki, massage, yoga, meditation and mindfulness play an important role in my life. And in my wish to help others, and I specialized myself in each field and became a 'happiness' coach. For many years I have been teaching and treating individuals and providing training to companies. Additionally, I have a passion for aromatherapy and herbal medicine. 
Intuition plays an important role in what I do as well personal attention, and because of that no session or class is the same. 
Nomad teacher and therapist
To follow my dream and start a new adventure, I have been a traveling entrepreneur since September 2022. Together with my 2 dogs I travel in a camper through the Netherlands, Belgium, France, Spain, Portugal and Italy. At various locations I will teach, give treatments and guide retreats in collaboration with spiritual centers, campsites and B&Bs.
On the prices page you will find update information where I can be found or where I will be  going soon.
I will continue to give online sessions wherever you and I are

I contacted Jolinda for a reiki chakra healing session. She suggested to add along Reiki and the use of crystals, an intuitive back massage with essential oil. It was truly an amazing and healing experience. I had many treatments in the past in the U.S. but this one was above expectation. During the session, we both felt strongly an energy blockage at the back of my neck was released.
I can't speak enough about the massage and Reiki treatment which I have had with Jolinda. She is a wonderful healer and a caring person who takes time with you before and after the treatment. I am the kind of people who always struggling to sleep but after the session I felt extremely relaxed and slept like a baby. Thanks alot for introducing me to Reiki
It was the first time that I did a foot reflexology massage. I am amazed how it relaxed my whole mind and body completely For hours after the massage, I felt like I was still walking on clouds. Some parts of the foot were sensitive and it was lovely that I got a map that shows where each point is connected to in your body. Jolinda gave extra explanation and also some great advises. It was my best first experience.
Would you like to be kept informed and inspired? Then sign up below