Relaxation massage: Stress release of your body and mind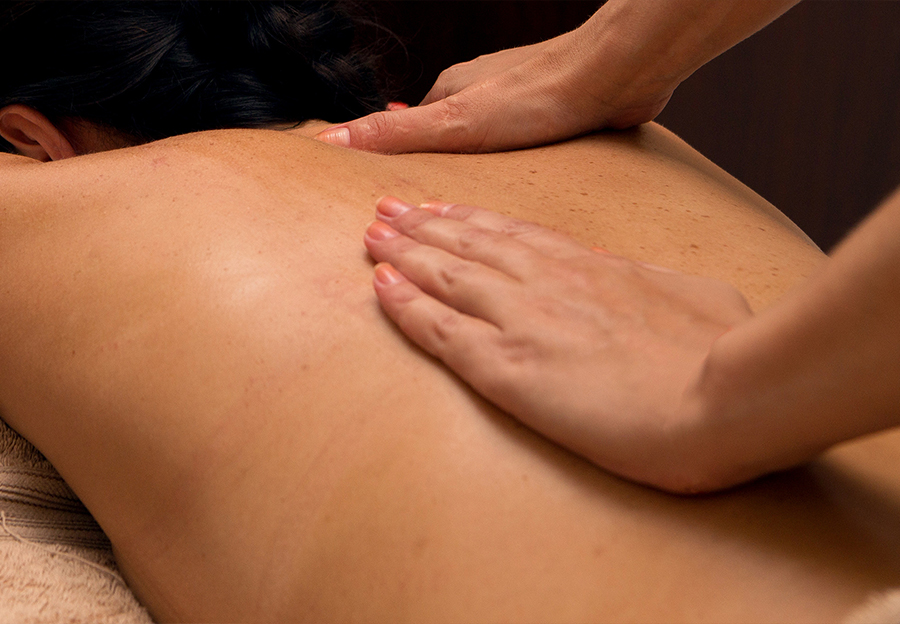 Relax
Release
Receive
Recovery
When you wish to recover from daily stresses of everyday life, a relaxation massage is a perfect way to do so.  
It allows you to unwind, to release tensions, to calm your thoughts and to have a pampering quality time for yourself.
What is a relaxation massage?
This massage centers on the relaxation of your body and mind.  The pressure that is used can vary to allow you to relax but is not painful. The massage is with slow, long sliding strokes and deep circular movements. I use a combination of the Classic Swedish massage and intuition. Meaning I scan and feel your body what could use more attention and adjust the movements and rhythm.
This massage is generally for the whole body and is tailored to your needs.
 If there is a particular concern, like a tight neck or lower back pain, I  can spend more time working in this area. 
Partial massages are also possible. for example only the backside of the body.
Natural base oils are used with pure essential oils added.
Benefits relaxation massage can offer
Relieves any stress-related symptoms
Providing a boost to the immune system
Relief of headaches when it is caused by muscle tension
Improves bowel movements and making it more regular
Improves peripheral circulation  – this includes almost the entire circulatory system
Lowers blood pressure
Improves skin tone and appearance
Supports sleeping problems
The benefits usually lasts several days after receiving a treatment. Some discomfort can dissolve after several treatments, for longer period of time or even completely.
A relaxation massage is designed to relax and soothe you, but not to relieve chronic pain or other underlying conditions. if this is the case with you,  we can discuss what kind of treatment is suiting you best
Unique personal and healing massage
Jolinda is one of the most professional and highly skilled massage therapists I've been to. I've been seeing her frequently for 2 years and she never failed to impress me with new touches and techniques almost every time, she easily identifies stressed muscles and works on them until relieved and checks the following time to make sure it's all well. I've had a lot of massages throughout my life, in different countries, mostly in 5 star hotels, I can say with confidence that Jolinda is unique, she combines the massage with healing techniques which I'm not really familiar with (I know she is a yoga instructor as well) but they surely leave you relaxed and not wanting to get up, especially the last bit before the end of the massage, she works on the head and face area in a way that I never experienced anywhere else.
Robin – Sales manager
Prices of relaxation intuitive massage
1 hour: € 49
1,5 hour: € 69
30 minutes extra: € 20
Package of 5 treatments: -10%
Would you prefer a longer treatment or a combination of other types of massages? Kindly let me know and we'll discuss the options.  
The first appointment can take around 15 minutes longer due to an intake interview.
Location for relaxation treatment - Holland, South Europe and Jordan
Massages are all by appointment.
Treatments are possible at your home, at your company or at another desired location.
As I currently work as a nomadic therapist, the locations vary between the Netherlands, Southern Europe to Jordan.
You can check out my current and upcoming locations on this page.
If you are looking for treatments for your company or center, I would be happy to look at the possibilities together.
Would you like to be kept informed and inspired? Then sign up below for my newsletter