Inspiration blogs and video's for a more happy and healthy life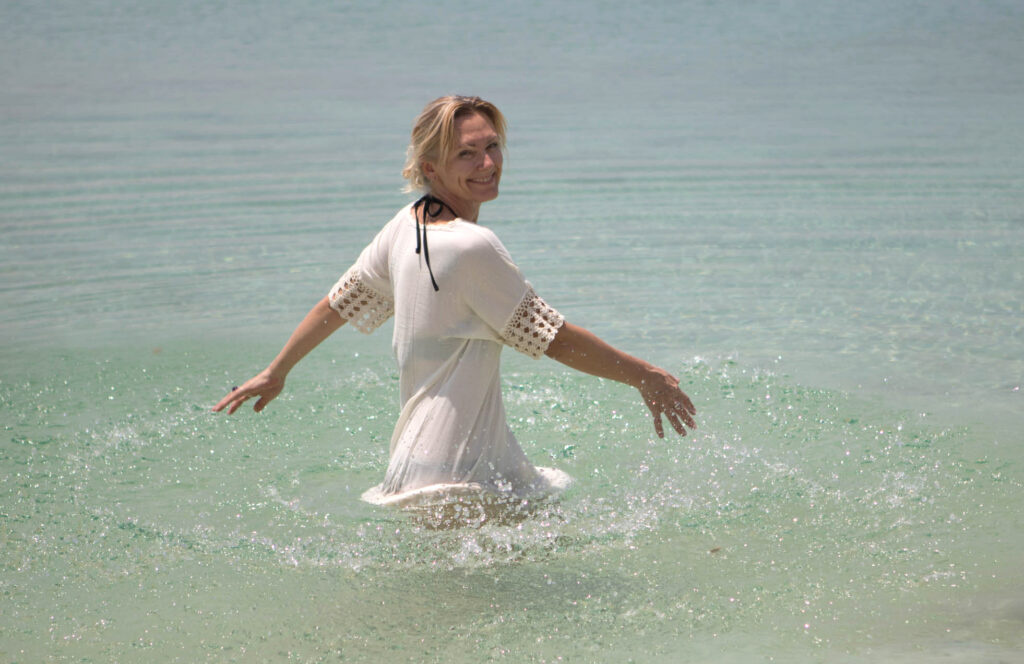 To have a more healthy and happier life we can do so many things. 
From taking a nice walk,  to have some 'me time' and reading a book.  To practice more awareness to pamper yourself with a treatment. 
I love to inspire others, and I hope that my blogs and video's will make you try new things, gives you insights, will remind you to pick up things you did before. To bring positive moments and changes in your life. 
The articles are about lifestyle, massage, reiki, meditation, nutrition, natural healing, yoga and more.
Doing is Experience
Experience is Feeling
Feeling is Knowing
Knowing is Being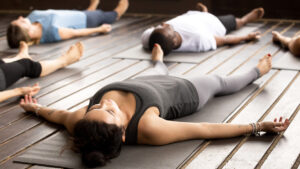 If you practice yoga, then you surely know this pose, and if you don't do yoga, you may have seen a picture of it; people...