Free online mindfulness training to increase happiness and relaxation
5 days of Mindful Moments
Free tips on how to create more peace and awareness in your life
Are you constantly busy and would almost forget about yourself?
Or are you simply looking to be more mindful throughout the day?
Then this is for YOU! 
Sign up today to receive FREE tips and tricks to implement mindfulness in your daily schedule.
Create more balance in your daily life
The benefits of mindfulness
Mindfulness is great for body and mind. There are so many benefits. From reducing stress to increasing your creativity.
You'll be able to tackle challenges in life in a more calm way and with these Mindful Moments you build in short moments  of awareness and peace for yourself during your daily schedule. 
For who: 
Actually for everyone who could use a little more calmness and balance.
If you have a lot of plates spinning and just need to keep your cool.
Or when you think you're too busy to be mindful. 
When meditating and sitting still for a few minutes is not quite your thing
Or when you just want to learn more on how you can implement mindfulness in your daily schedule 
Others who went before you
" Jolinda is a coach with a versatility of knowledge and experience, that gives hands-on approaches for daily life. And what I like the best? Her sense of humor, down to earth practice without being to overly vague in her approach."
What you'll receive
You'll receive a total of 5 tips to implement in your daily life. 
The tips and tricks come in an audio file of around 3  minutes, so you can just continue your schedule, and listen while you get yourself ready for the day. Some audios are max 5 minutes as they have a guided assignment included.
Example of mindfulness practice 
One of the audio messages with practical tips and tricks to implement in your busy schedule is about how to walk more mindfully. Another one is how to simply pay attention to the way you eat. 
These tips and tricks are designed for you to incorporate in your daily life.
No need to free up space, no need to meditate for hours.

Sign up today and receive your first tip next Monday!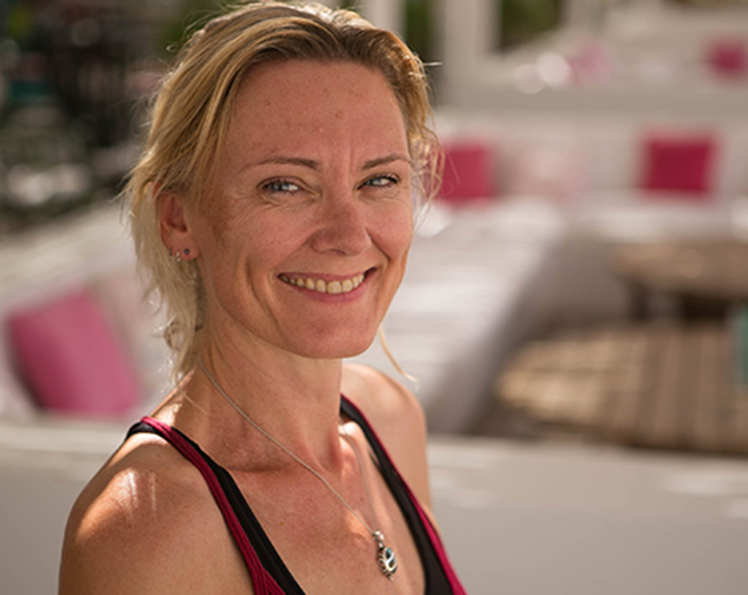 A bit more about me
My name is Jolinda Cath, and work as a holistic health practitioner with exclusive and mainly high-end customers.  I am fully licensed therapist, provide massages, am a Reiki master, and a yoga and meditation teacher. I love to share some of my years of experience  with you and I hope to inspire you with this training.